Welcome to Day
Five of the 25 Days of Christmas Grab Bags!
You're not getting rid of me that easily, because I'm back for a second straight day to give more away.
Admit it-- this is better than when your heart grew three sizes. Or that time grandma got run over by a reindeer. Those were
good
interesting times...I guess--but nothing like this.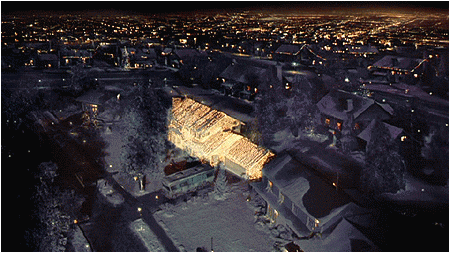 Enter the Rafflecopter below for a chance to win a copy of my project based learning activity,
Build A Ski Resort
. Trust me, your kids will love it!